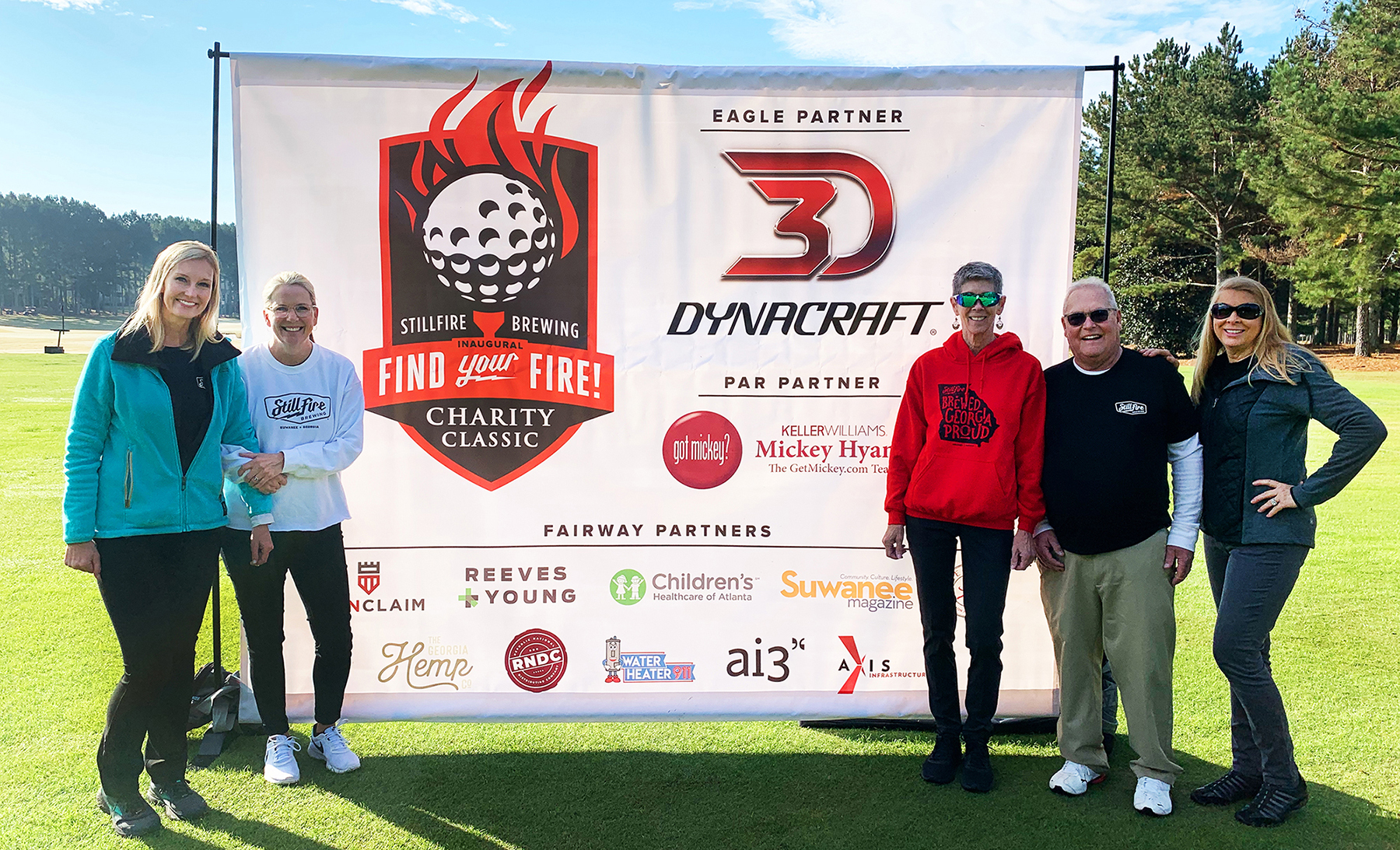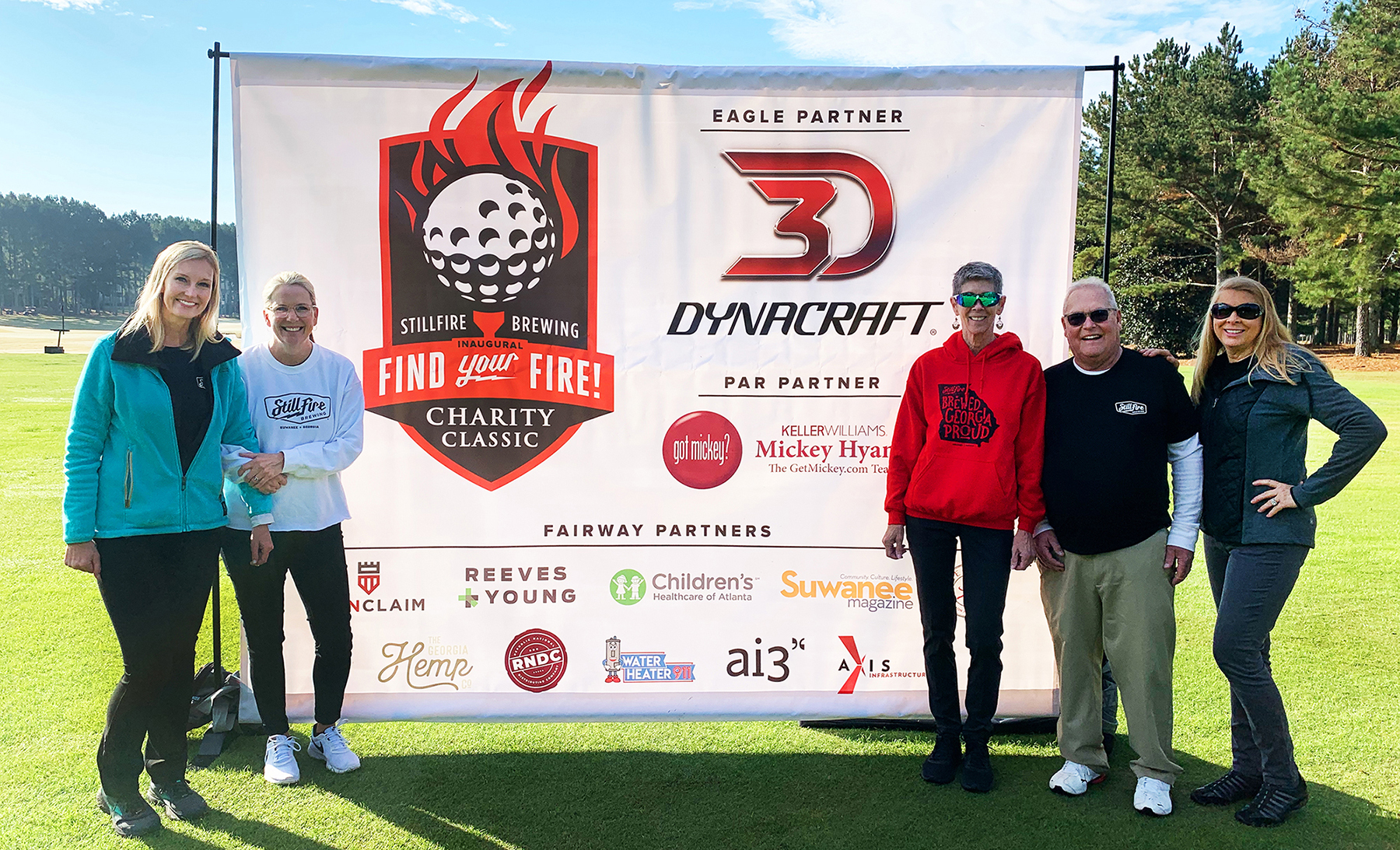 FIND YOUR FIRE CHARITY CLASSIC
StillFire Brewing's Find Your Fire Foundation hosted their inaugural Charity Classic on Tuesday, November 2nd, 2021. Over 120 community leaders from several industries, including healthcare and construction teed off at The River Club in Suwanee, Georgia. All the proceeds from the tournament went directly to the foundation and ultimately back into the Suwanee community.
"The tournament was a great success and all profits raised from this tournament went towards our Find Your Fire Foundation with a goal to help create a more positive quality of life in Gwinnett County and beyond through our charitable giving." StillFire Brewing General Manager, Aaron Bisges said in a statement.
"We would like to thank The River Club for hosting our tournament at their location. We would also like to express our appreciation to our tournament sponsors Dynacraft, Keller Williams Real Estate, Ironclaim Property Claims Adjusters, Legacy Construction and Renovations, The Georgia Hemp Company, Suwanee Magazine, Children's Healthcare of Atlanta, Reeves Young Construction, Water Heater 911, Republic National Distributing Company, Axis Infrastructure and Ai3 Architecture and Design. A huge thank you also goes out to all those that volunteered and those who participated in the tournament."