Since opening in 2019, StillFire Brewing has been dedicated to giving back to the local community. To help foster its charitable impact, the brewery launched The Find Your Fire Foundation in June 2021, with a goal to help create a more positive quality of life in Gwinnett County and beyond through philanthropy. We are committed to helping a variety of causes, with one of our main focuses being supporting families that have been effected by childhood cancer. Childhood cancer is heartbreaking, and we want to give to support families with medical treatments and other expenses, to fund research to help find a cure and to provide support for organizations that have lost family members to cancer and are supporting other students with scholarships.

Join us Saturday, June 24th for a fun-filled day complete with drinks delicious food live music raffles and more! This year we are raising funds our friends at Alex Cawood's Universe an organization that is committed to advancing better treatment for pediatric Ewing sarcoma and ultimately find a cure for this aggressive disease through funding life-saving pediatric cancer research. Live music all day features Slippery When Wet Bon Jovi cover band starting at 6PM.
FIND YOUR FIRE FOUNDATION BUSINESS PARTNERS
The following companies have generously donated financial support to the Find Your Fire Foundation fund to help us in our philanthropic efforts.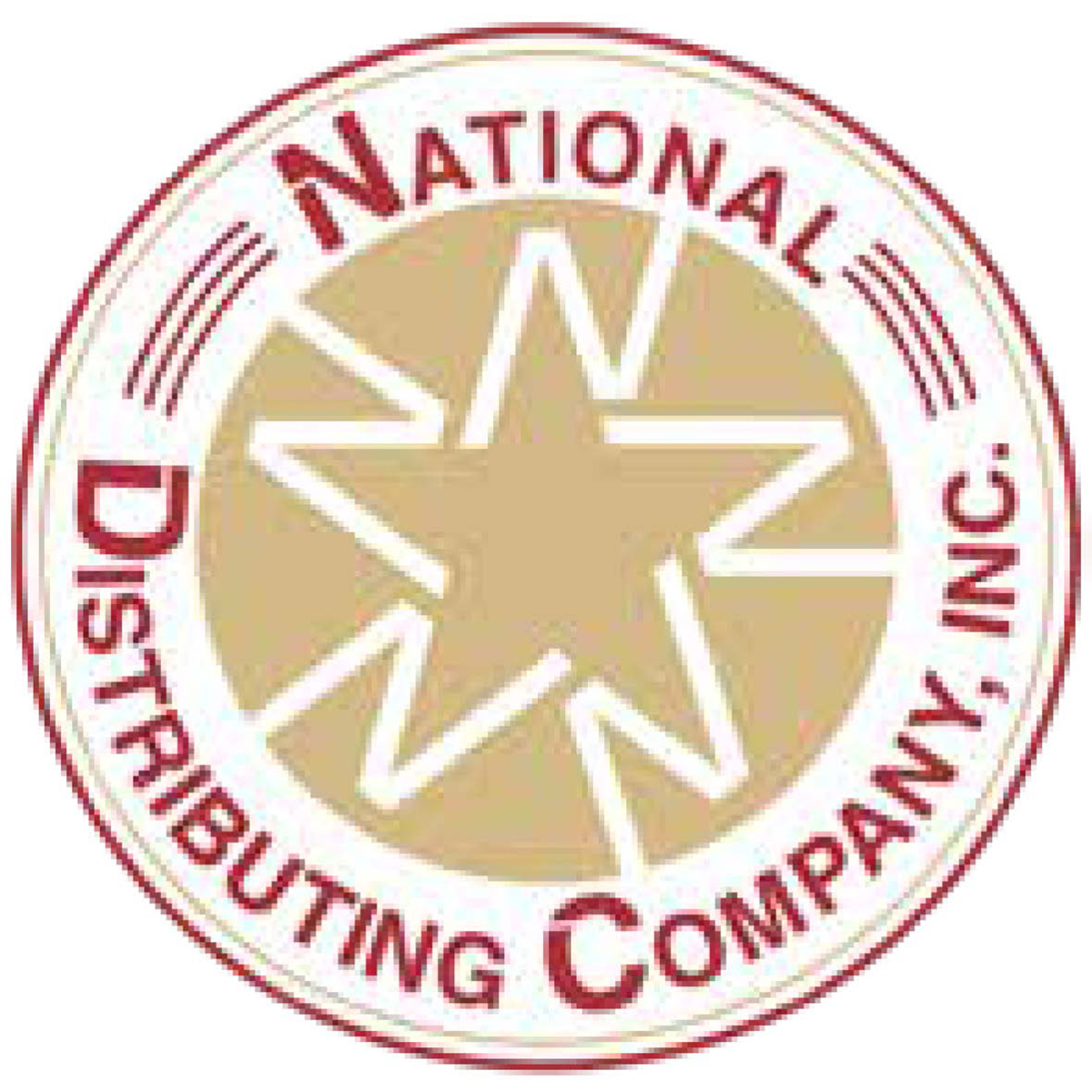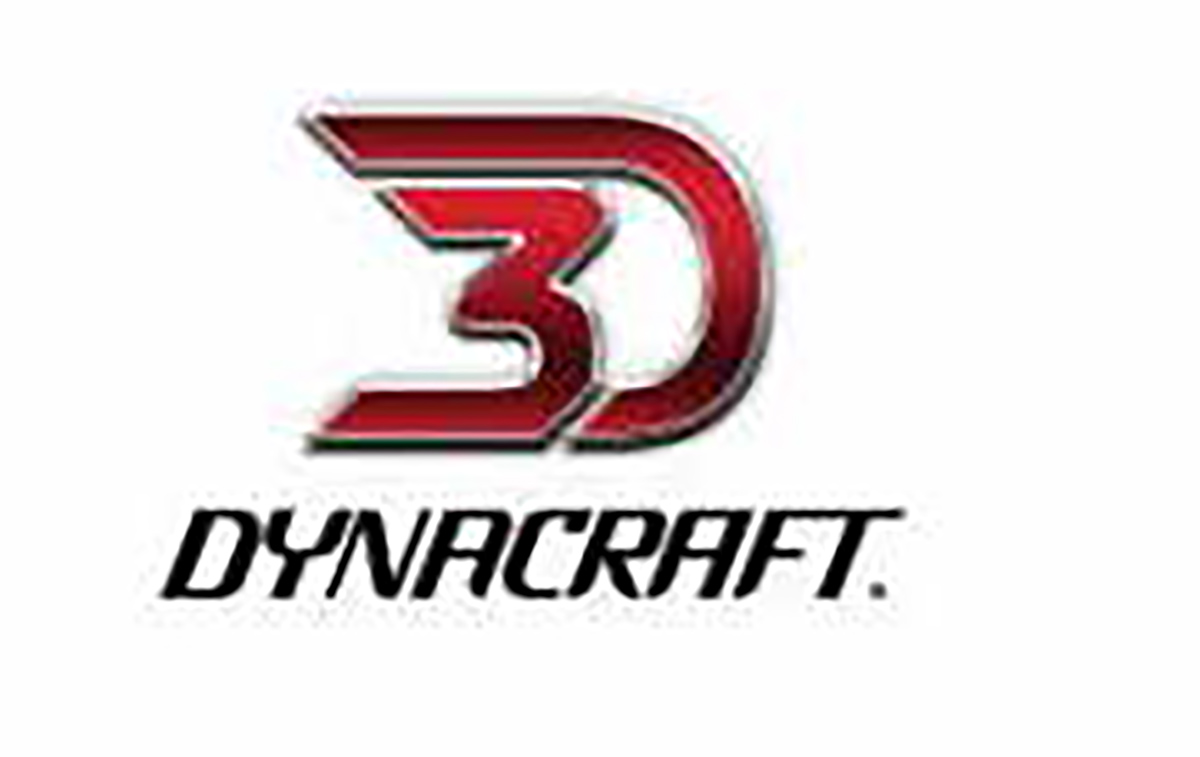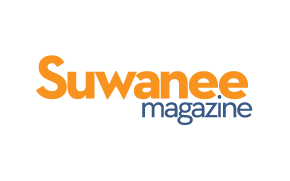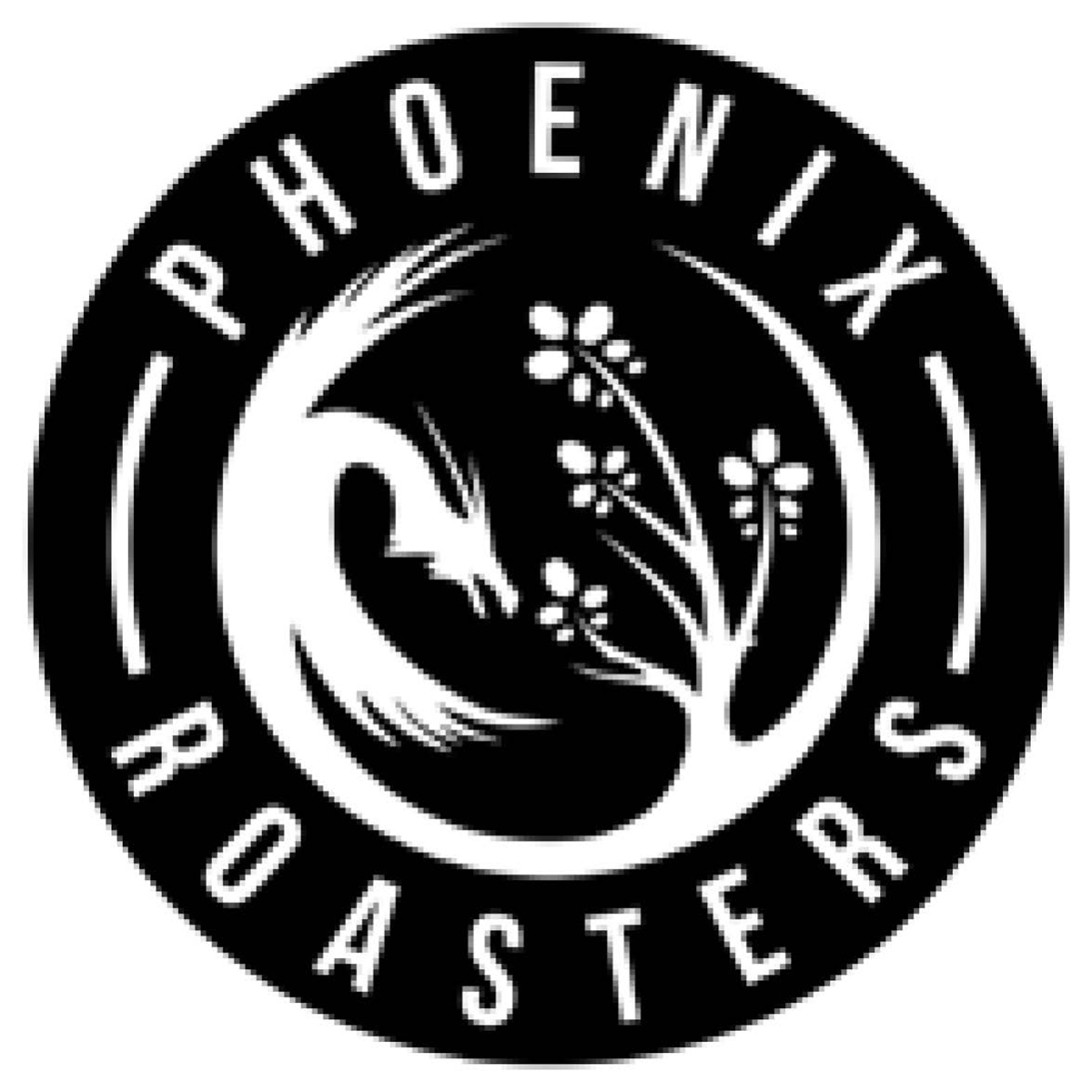 We're proud to support the following amazing local nonprofits. Please read about what these great charities are doing to positively impact our community.
Children's Healthcare of Atlanta
Children's Healthcare of Atlanta is Georgia's leading pediatric healthcare provider with three hospitals and multiple neighborhood locations. Children's has fought to help make sure all children have access to the specialized care they need since 1915. They have also advanced the field of pediatrics through groundbreaking research and clinical trials. Their lifesaving medical programs have helped treat kids with complex childhood illnesses from all around the world.
Started by the family of Chandler Patterson, a 27 year-old Gainesville firefighter who tragically passed away in an accident in 2021, The Dude 21 Foundation's mission is to support firefighters in furthering their careers as well as serve the parents, widows, & children of fallen first responders.
Bert's Big Adventure is a 501(c)(3) organization that provides a magical, all-expenses-paid, five-day journey to Walt Disney World for children with chronic and terminal illnesses and their families. The organization was established in 2002 by Bert Weiss, host of the nationally syndicated morning radio show, "The Bert Show". Following the annual trip, Bert's Big Adventure provides year-round support through initiatives such as the Family Reunion Adventures, the Fairy Godparent volunteer program and additional charitable services. The trip and programs create a community of families that establish lasting friendships with others facing similar challenges.
Home First Gwinnett is committed to ending homelessness in Gwinnett County. Through the Coordinated Entry System they allow anyone experiencing homelessness or a housing crisis to contact them via phone, internet, or in person to get connected to the resources available in our community.
Cooper's Crew was formed to honor the life of Cooper O'Brien, a North Gwinnett High School student who passed away from a rare form of cancer called Clear Cell Sarcoma. The charity is dedicated to giving other kids, just like Cooper, the opportunity to live their lives to the fullest by bridging the childhood cancer funding gap, finding a cure for Sarcoma, making wishes come true for children with cancer and granting scholarships for North Gwinnett High School students who have overcome unique adversities or hardships.
Phoenix Community of Atlanta
Phoenix Community of Atlanta is a network of churches that focuses on the transformation of the broken and hurting through the love of Jesus Christ and reconciled relationship with the Father. They work with The Potter's House and Atlanta Mission to support families dealing with homelessness and addiction. The charity also supports relief work in San Juan Moca, Guatemala and awards education scholarships for children. Come visit StillFire Brewing at 10am every Sunday for a Phoenix Community church service.
Christopher Miles was a North Gwinnett High School student who passed away following the diagnosis of a glioblastoma brain tumor. The Our Friend Chistopher charity was established as a way to honor his memory and to spread awareness of brain cancer. The charity awards monetary scholarships for senior basketball and/or football players at North Gwinnett High School to help them as they venture off to college. Recipients will be chosen based on their embodiment of the spirit of our friend Christopher Miles.
During the shutdowns over the coronavirus, people in the restaurant and healthcare industries were some of the most affected. The Meal Bridge was created to support both these groups. By enabling participating hospitals to post daily shifts open to meal donations and local restaurants providing take-out meals, The Meal Bridge simultaneously generated needed business for restaurants and helped feed our brave healthcare workers.